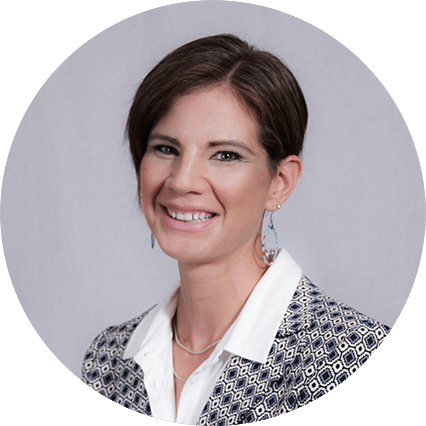 Ahneen, Andrea L.K. Johnston nindizhinikaaz. I started  Johnston Research Inc. in 2001. Neyaashiinigmiing ndojeba, Toronto ndindaa.  Mikinaak dodem. I have been working full-time in the field of Indigenous evaluation for over 20 years. I believe strongly in the reconciliation between Indigenous and Western thought in the field of evaluation. This is what drives my work as an evaluator – striving to find better ways to document the truth. As a trainer in Indigenous evaluation, I seek to share knowledge. My view is that we are born as unbiased evaluators; however, we need help as adults to re-learn how to wear an unbiased lens that will lead us to the truth in our work as evaluators. This logic leads me to believe that evaluative thinking can be taught.   The traditional name of my ancestral territory means "body of land that sticks out into a large body of water". My family is located on the Bruce Peninsula, about halfway up on the east-side nestled between Georgian Bay and dolomite limestone escarpment cliffs. I was born and raised in the Native community of Toronto, am a little beaver graduate, and was trained and mentored as an evaluator for six years in my youth within the Native community of Toronto.
Andrea Johnston has managed over 140 projects for local, regional and national organizations and governments and is recognized as an expert in the use of indigenous knowledge in the field of evaluation through building relationships and partnerships with communities, developing research and evaluation tools and methodologies, interpreting data, and reporting on findings. The 800 interviews Johnston has completed within over 120 contracts have involved as many as 50 First Nations, 30 Métis communities, and 12 Inuit communities.
Johnston is an innovator in using artistic and technological approaches to enhance Indigenous evaluation practices and in promoting self-evaluation knowledge among program staff, transferring knowledge visually and orally through video and 3-D graphical mediums. Johnston is regarded as a national expert in Aboriginal evaluation techniques. Over the past 17 years, she has conducted site visits to over 50 different First Nations communities for research purposes and case studies. She performed interviews, focus groups and other forms of consultation and respectful data collection, always within an Aboriginal-specific approach.